Apartments in Calafell
A quality service
MANILA HOUSES is a family business, offering a range of holiday accommodation including apartments, houses, and villas in Calafell Playa since 1986, to make your holidays unforgettable. We also offer various services and experiences during your stay.
We have total dedication and passion for our work, offering a personalised and quality service.
All our properties have a tourist license number and meet all quality standards and legal requirements, with a family tourism seal certified by the ACT (Catalan Tourism Agency).
OUR APARTMENTS AND HOUSES IN CALAFELL
The best stays
DISCOVER CALAFELL
All the information you need to make the most of your stay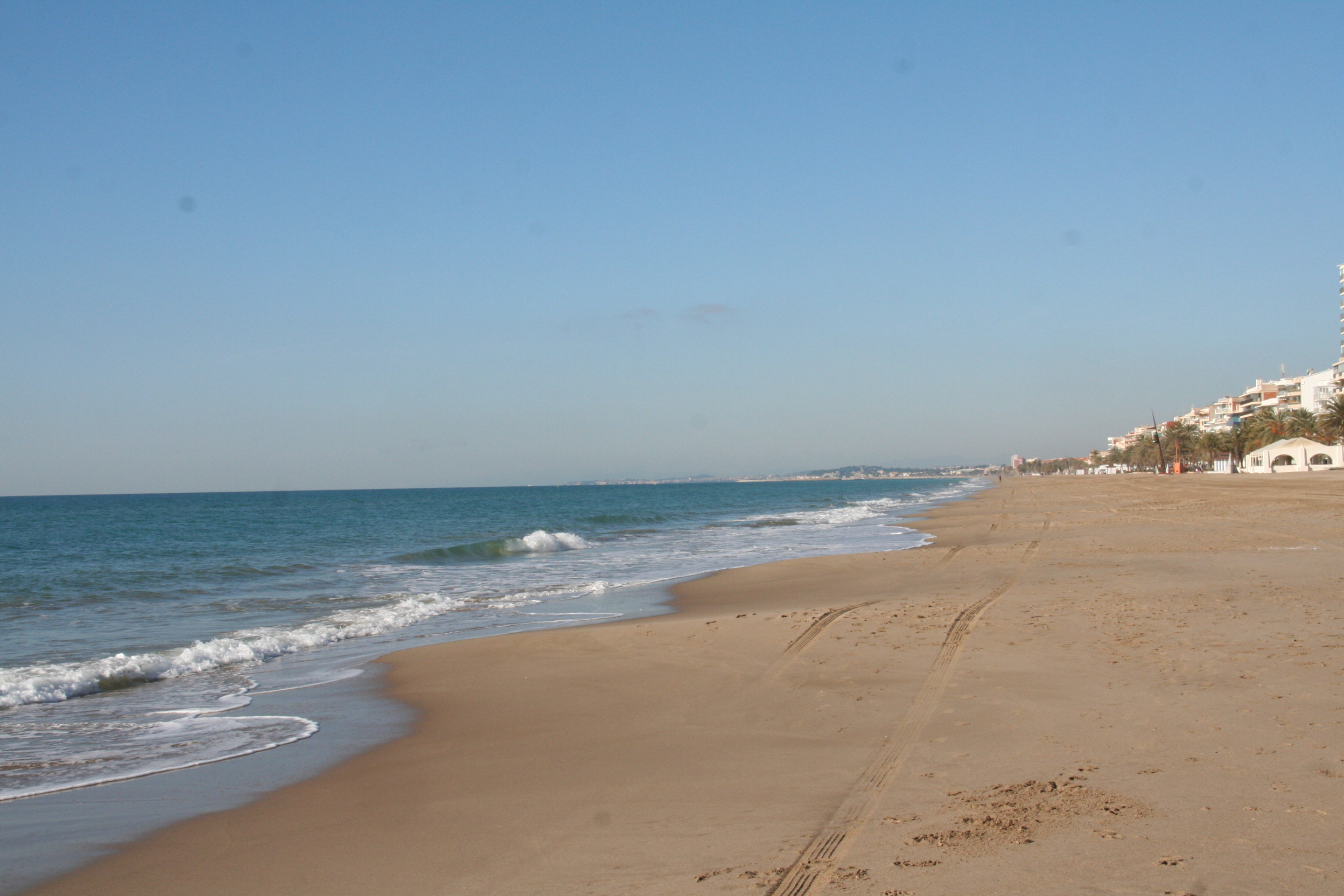 Beach
Water sports
Gastronomy
History
Reviews
What people say about us
Excellent
Perfect for families! The house is equipped with everything that you need. The city is great, with many restaurants and supermarkets nearby.
Welcoming
Very friendly hosts. An ideal place to relax by the beach
Charming
The beds score a 10 for comfort! All very clean and cosy. We will certainly be back next year!